Wow, cant believe its been 6 years already!
Over 9k on the clock now, and if nobody remembers, or i never mentioned it.. this engine has been through several chassis, only ever been apart once at 3500km for porting, coated pistons and a head (went twin pipes at that time). bottom end untouched, never a single failure :)
What can i say, ive had alot of pieces of junk sitting in my yard over the years but this is one old pig that i can go out and flog whenever i feel like it, and its always brought me home! Not to say it hasnt been living on borrowed time for a while...
Heres a few pics of the last bit of good riding i got in 2 years ago. Since the last time ive been on, theirs been a few minor mods, 151x2.75" track being the best addition. During this mountain trip i had kinked the tunnel at the arse end, finished my ride for the day, but really the reason i never moved the sled last year. Today i decided to rig up a few fish plates to strengthen it back up and keep the tunnel from chewing up my poor new track! theirs a possibility im hauling it back to the rockies next week :)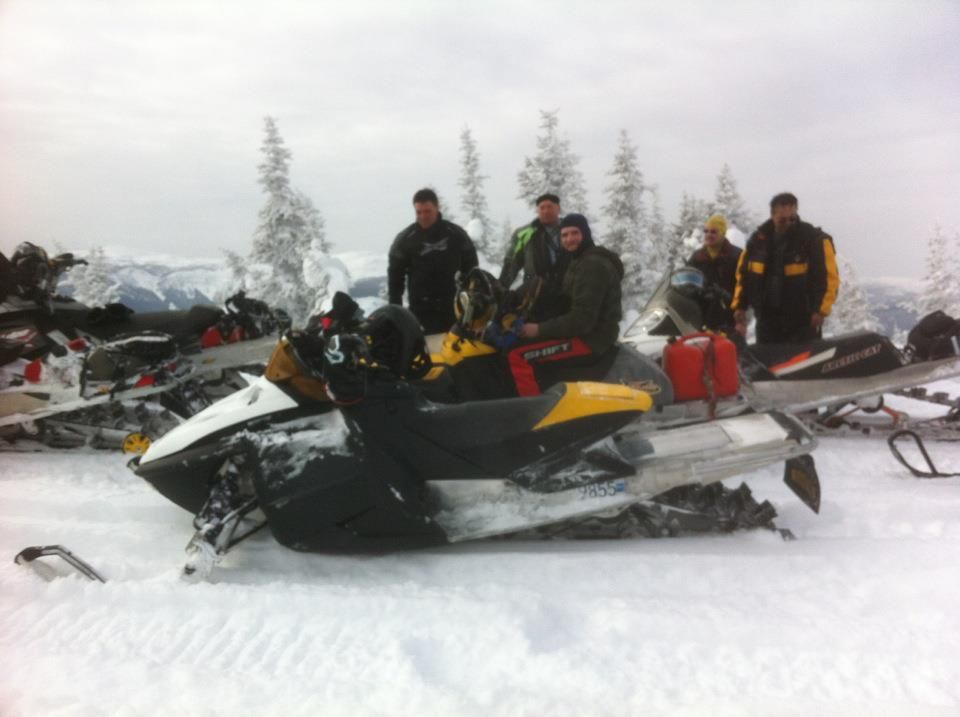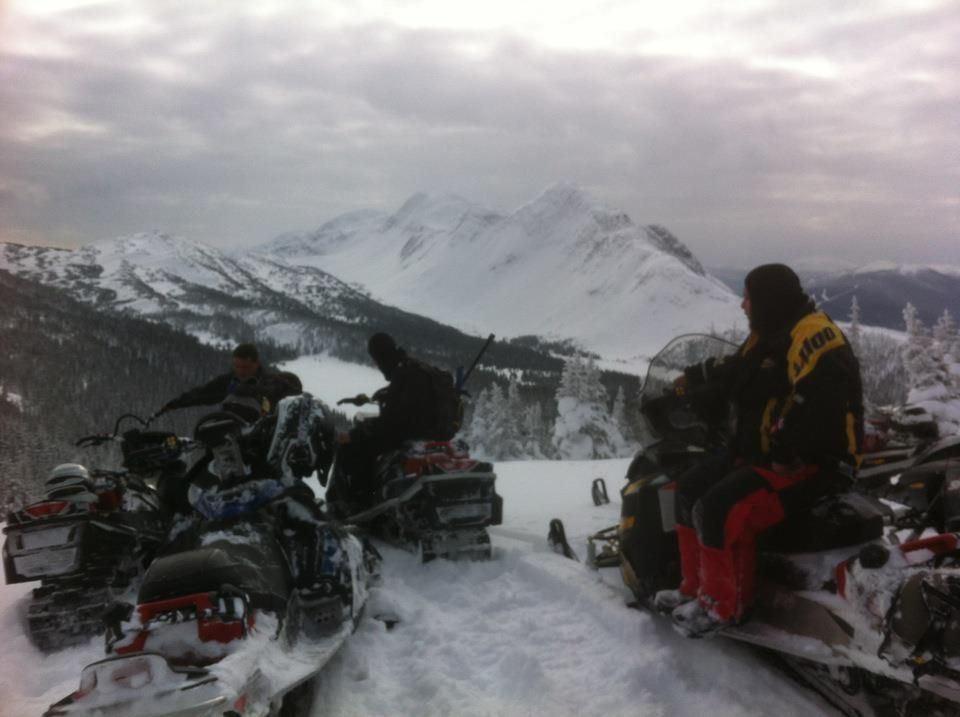 The ol ZX crapped the bed @ the farm before we left LOL