Well, its finally installed and running (somewhat)
All i can say is holy FAKKKKK! This thing is nucking futz
The damn thing gave me a good scare on the first good run though. I was putting down the lake, gave her about 1/4 throttle to spool the turbo up to about 5psi then barred it. Boost shot to 13psi then KABOOOOMMMM! WTF! LOL Figured for sure i left a trail of engine parts behind me.... popped the side panel open and the airbox was sitting on the tunnel
So i sputtered back to the trailer and fixed the airbox, went for another boot with her and as soon as i brought the boost up it started hammering and sputtering and the EGTs dropped on the PTO side. WTF i figure, shouldnt be detonating, im running half C14 half 91oct. So i throw straight C14 in it and go again, same thing... WTF! Went back tot he trailer to pull the plugs, popped the boot on the PTO plug and the ceramic insulator on the plug shattered all over the head, BINGO! Threw in a new plug and she was good to go.
So now im just trying to get the fine tuning down. I've added as much pin weight as my clutching would allow and im still pegging 8150rpm at half throttle...
Jetting is still a bit lean too, sitting around 1150-1200 with just a shot of WOT. So im cranking open the powerjets some more and giving it another go in a little while.
Pics and clips shortly!
EDIT: Cleaning things up a bit
A couple shots of the goodies coming out of the box.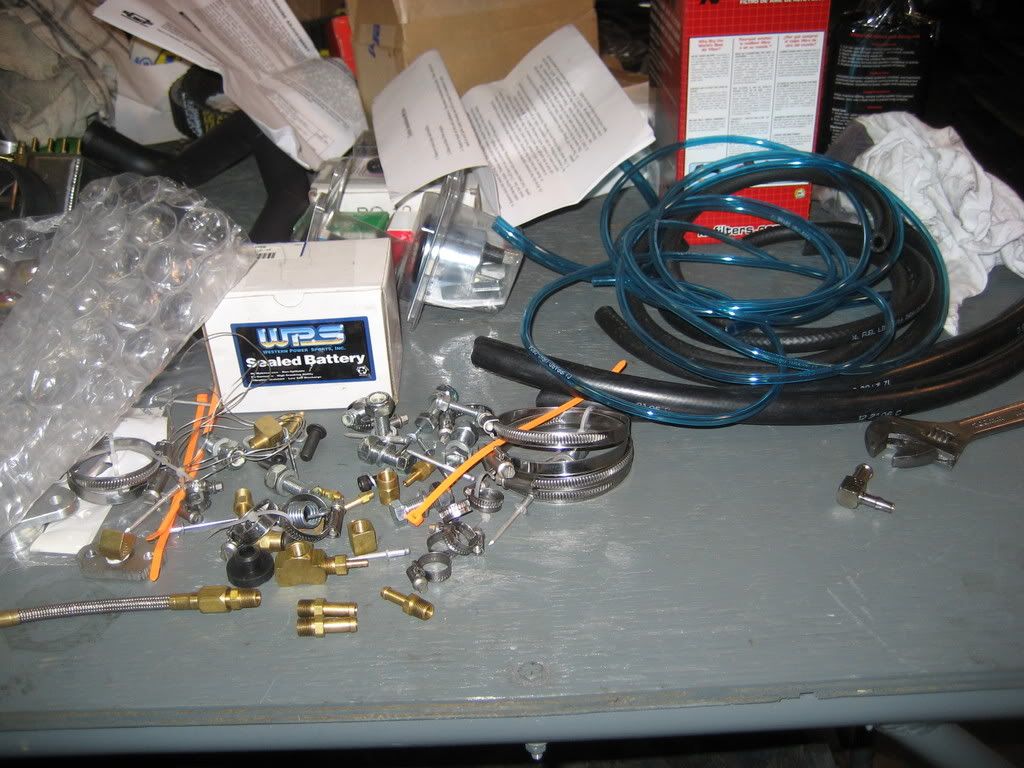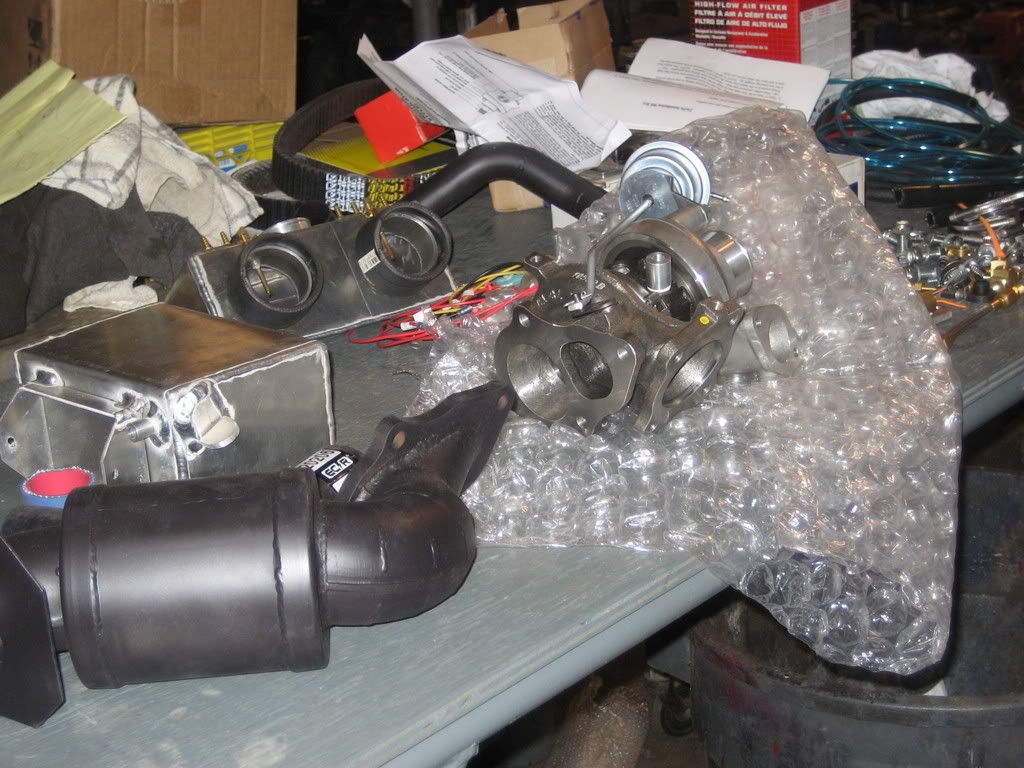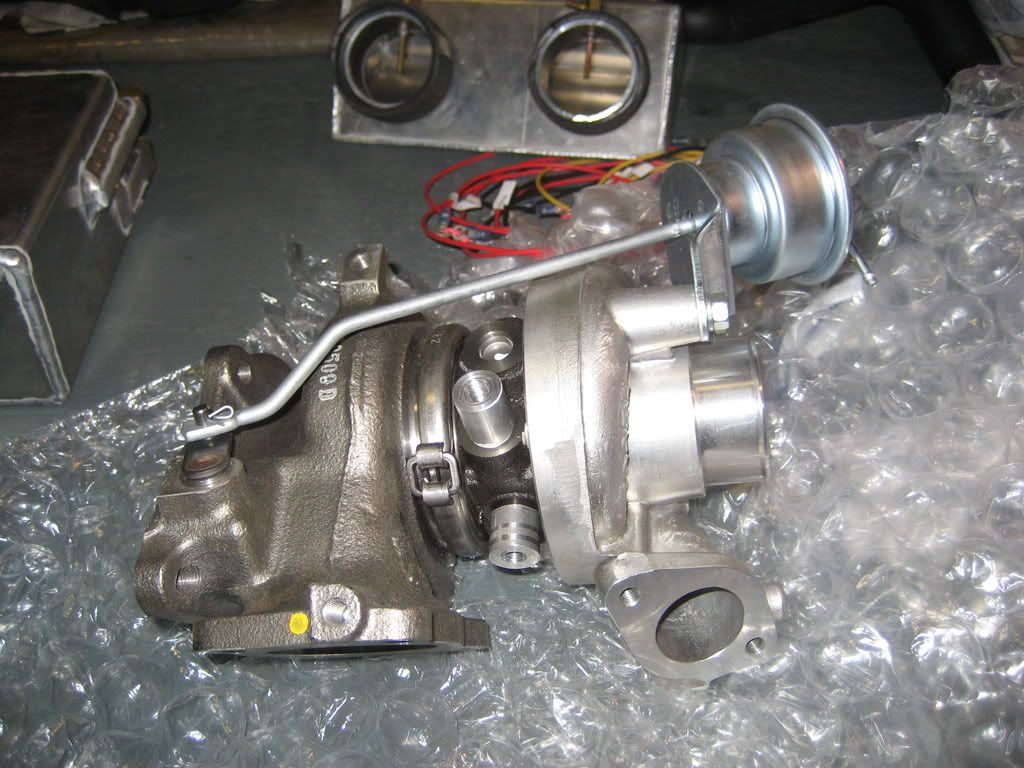 Sorry, i didnt have a camera around for most of the build (mine was at home but i had a buddy take a few pics while he was in and out of the shop)
The new pipe in place
Turbo in place
New boyesen reeds + boots in
airbox installed
fuel + boost gauges temporarily mounted up under the windshield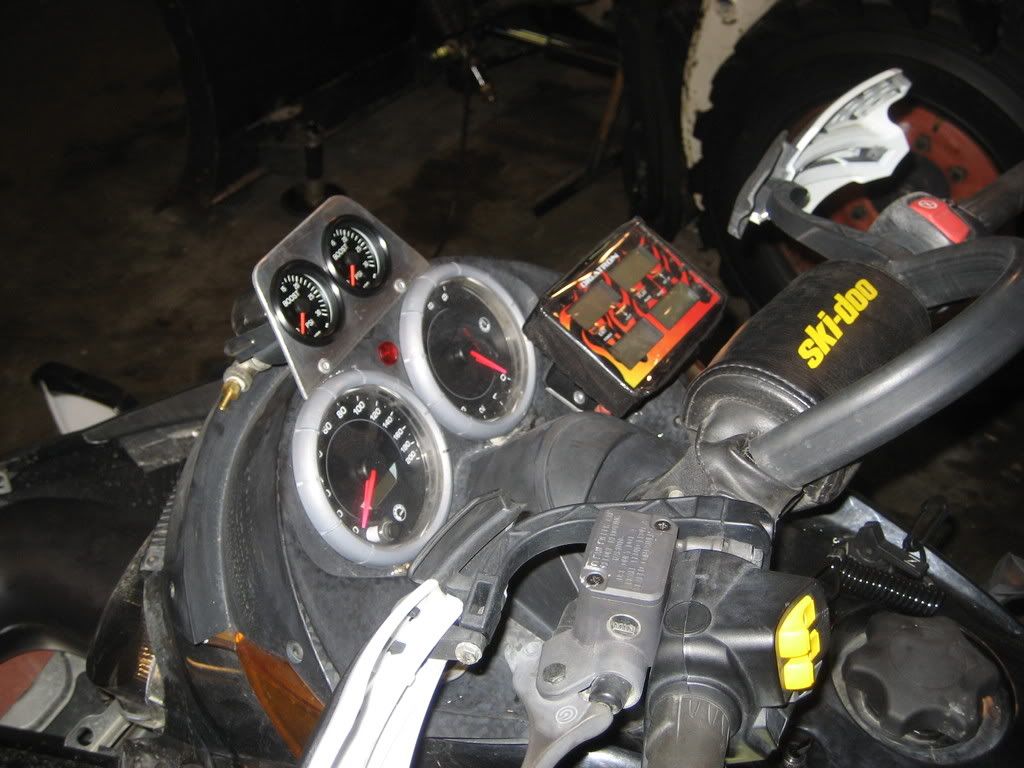 A clip of sputtering around in the yard when it was all buttoned up. Love the sound of this thing! sounds even better when the turbo is spooled (i was going easy on it, only 91 pump gas in it)
A few shots from some rides: I dont have any clips but im sure someone has a couple of videos, i just havent got them...
Dont ask what i was doing here... I seriously cannot remember what i was doing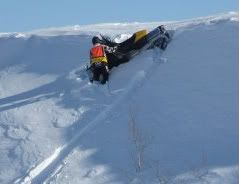 A few of us chillin out before a rip across the big lake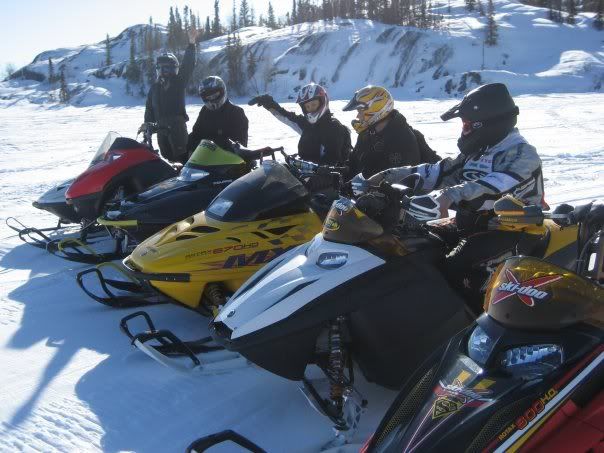 Had to add a little bling this summer, just for something to do...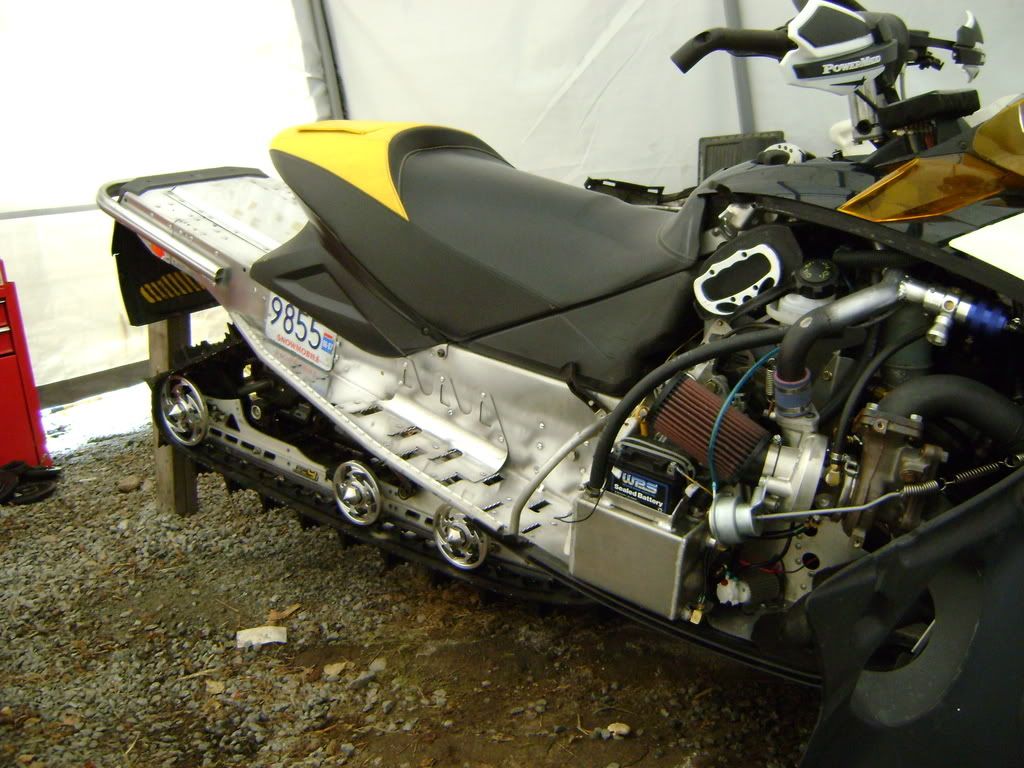 So far so good with the beast. Havent done much riding on it this year yet, been out having a blast on the new 09 summit x 154, want to get it broke in and ready to rock for a mountain trip we have planned after christmas!